Covid-19 statement: Breathe Technology is still fully operational. We're adhering to the Government guidelines and doing our best to support our staff and customers during a challenging time. IT Support, Equipment Supply and Zero Touch Installations are available. Use our live chat, email or phone numbers for immediate response.
Breathe Technology provides the Ultimate IT Experience for the Business and Education Sectors.
By combining a more personal approach to service and the ultimate technical skillset, we create an unrivalled customer experience

If you prefer, chat to us now on the live chat below?
Email Lucy@breathetechnology.com for a lighting fast response!
Or call us on 01223 209920 for a friendly and informative discussion about your IT
We do IT! We deliver our IT Support and Solutions with a More Personal Approach to service and offer the Ultimate Technical Skillset.
Breathe are the regions leading provider for Managed IT Support Services, IT Projects and IT Hardware, Software & Cloud Procurement.
We have been delivering a best in class service to the Education Sector, Small to Medium and Mid Market Businesses since 2003.
In short…a premium IT Service at best value.

Infrastructure Design, Supply and Installation since 2003. Small to large implementations.

Cyber and Network Security Specialists. Firewalls, Endpoint Protection, Email Security, Office 365 protection, Security Consultancy and Services. Audits and PenTesting.

Remote Support, On-Site Engineers, Escalation Helpdesk for your team or a complete outsourced solution.

Cloud and Hybrid Infrastructure, Private Cloud, Hosted Telephony, Hosted Backup, Office 365, MS Azure.
Managed IT Support
We can slot into your organisation and empower your team with extra skillsets and resources or outsource as much of the IT as you need
Escalation Support for your on-site team (Level 3 Helpdesk)
Fully Outsourced IT Support
Remote IT Support
On-site Engineers for site visits
On-site engineers based at your site, full or part time
Specialised support for your IT Solutions
Nationwide coverage with offices in The North and South of the UK
UK IT Support for International Businesses with their HQ in other countries
European Centralised Helpdesk and Local Engineers for businesses with European Operations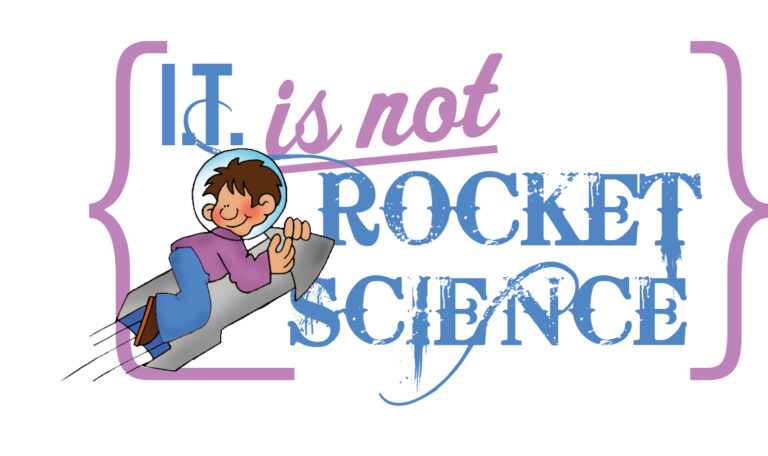 Infrastructure Projects (On-Premise and Cloud)
From designing and planning a project, supplying hardware and software, to our professional installation, we support you throughout the entire process
Connectivity
Telephony
Cyber / Network Security
Switching and WIFI
Servers & Storage
Virtualisation
Backup and Business Continuity
Azure, Office 365 and other Cloud Technologies
Cloud Security Technologies
Desktop, Laptop and other mobile (including Apple, Microsoft Surface)
Education Sector Specialist Technology

Managed IT Support Services since 2015
Supporting the Primary Phases, Secondary school and College in the Trust
Escalation Support/ Level 3 Helpdesk to support the internal IT Team
Regular On-Site Visits by Snr Technical Consultant
Strategic IT Support for SLT – 'Virtual ICT Director'
All IT Projects undertaken by Breathe, including assistance with New Build Projects
Deployment of the latest Security Technologies & Safeguarding Technologies for Schools
Large Scale VDI deployment with significant IT Refresh cost savings
Latest Connectivity
Single domain and shared ICT Services Strategy to leverage the benefits of the larger Trust

Managed IT Support Services since 2006
Permanent, Breathe IT Manager Based on site
All IT Projects undertaken by Breathe
Deployment of the latest Security Technologies & Safeguarding Technologies for Schools
Large Scale VDI deployment with significant IT Refresh cost savings
Latest Connectivity

Designed hybrid network model of cloud and local services
Back end to sustain an initial 150 users and scale over time
Focus on security requirements set by the IRIS Services customers
Enterprise class Internet with failover systems
Firewalling with active gateway subscription & remote access VPN
Server virtualization, mesh wireless network, hosted Telephony Platform, Comprehensive Backup and Disaster Recovery
Ongoing System Management and Support
Technical Consultancy to Implement the ISO 27001 Security Principles and an ISMS
Creation of a Business Continuity Strategy with annual Testing
Implementation of a high availability network and disaster recovery site
Setup of new offices

Strategic Partnership
Network Infrastructure Set-Up at the HQ, other offices and temporary construction sites
Infrastructure for customer sites such as University Campuses including Cabling, WIFI, Connectivity, Mobile Phone Boosting
Audio Visual
Organisation wide backup and centralised Disaster Recovery in Private Cloud