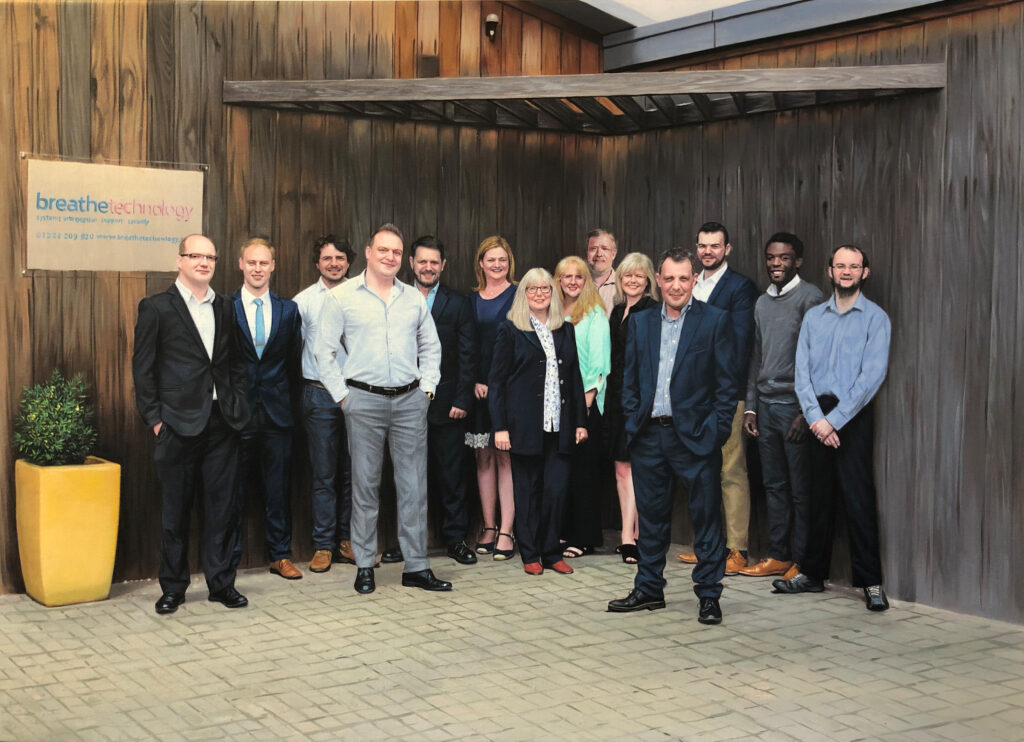 Some of the team from our Cambridge HQ
Breathe Technology was established in 2003 with the goal of providing traditional IT Support for SME's and Schools.
As the organization developed we evolved into a 'Best of Breed' Managed IT Services & Infrastructure provider, with a niche skillset that applies to large and small networks. We provide support locally in the UK and also to international sites.
We serve the UK from our Cambridge hub and from regional offices in London and Sheffield. Although our primary focus is on our UK base, many of our customers have offices in Europe. In this scenario we provide support for the European teams in their language.
What distinguishes us as a business is firstly our team and then our value system.
Our team are a special bunch of hand selected people that undergo the Technical Mastery Programme and live by our ethos and values. As a business we realise that our team are our key asset so we create a great working environment and invest in our staff.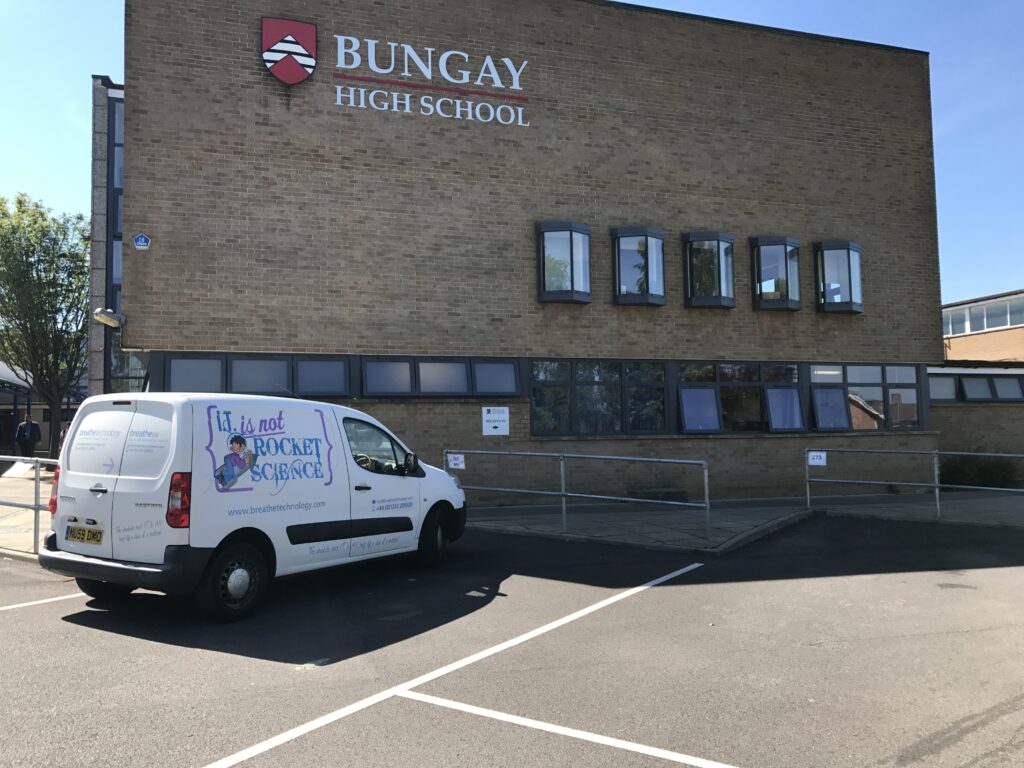 We distinguish ourselves by our skillset & by delivering a more personal service to our customers.
To create a business that is forward thinking, positive in attitude, and that takes a creative approach to resolving problems and building the business.
To be the best IT Managed Services and Systems Integrator Business in the areas we serve. To be forward thinking and be leaders in our industry.
Be the best at what we do
Distinguish ourselves by our technical skillset
Deliver a personal service that's second to none
We are focussed on solutions, not problems
We are a TEAM
Breathe Technology Ltd, The Workplace, Camboro Business Park, Oakington Rd, Girton, Cambridge CB3 0QH
Phone 01223 209920
Breathe Technology Ltd, 4 Newton Business Centre, Chapeltown, Sheffield S35 2PH
Phone: 0114 349 8054
Call our London office on 020 3519 0124 or our France office on +33 9707 34570
We deliver Support UK Wide & Some EU Countries
London & East Anglia (including Cambridge, Peterborough, Luton, Bedford, Milton Keynes, Northampton, Hertford, Watford, Stevenage, Bishops Stortford, Harlow, Chelmsford, Colchester, Ipswich).
Our Sheffield office serves
50 Miles around Sheffield, covering South Yorkshire.
We provide International IT Outsourcing & Managed Services
Europe wide (currently in France, Germany, Austria, and Portugal)
If you have a site abroad call us to find out about how we can deliver an efficient and cost effective service in the relevant languages with a UK centralised helpdesk team and EU based site engineers.