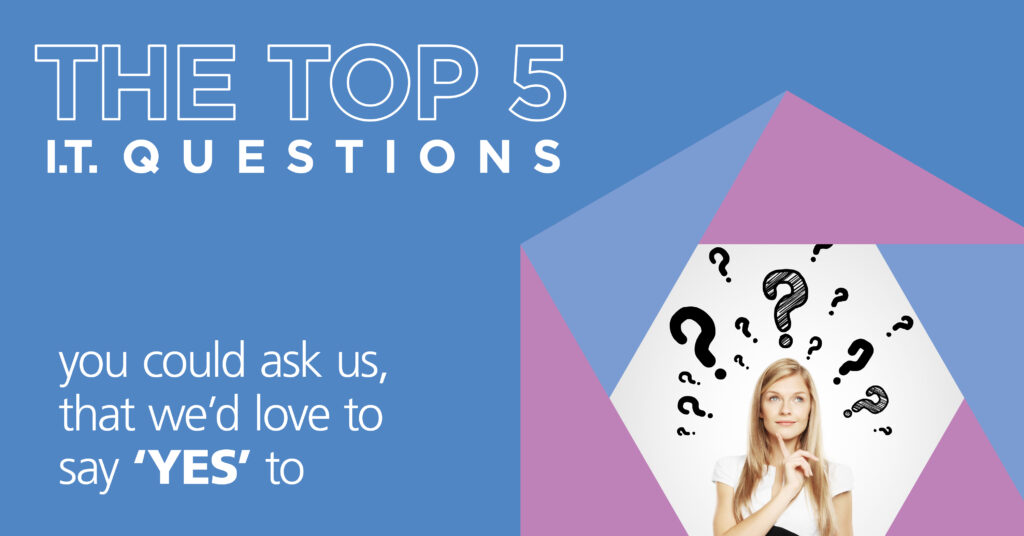 Are you one of the many schools or businesses that are questioning the quality of the I.T. Support you are receiving. Then it's time to switch.
I.T. is too important to have a weak supplier. Our new guide explains why we partner with our clients & don't just work with them.
Download your copy right now.